08/13/2022 11:00 AM Central
Cristi Scheffman
Hey there!
This month YL is giving out two great essential oils (plus two skincare items, a supplement, and Thieves Scrub)... and this diffuser recipe combines them both to create some relaxing spa vibes. If you don't have Sacred Sandalwood, you can try Cedarwood instead. Try it and let me know what you think!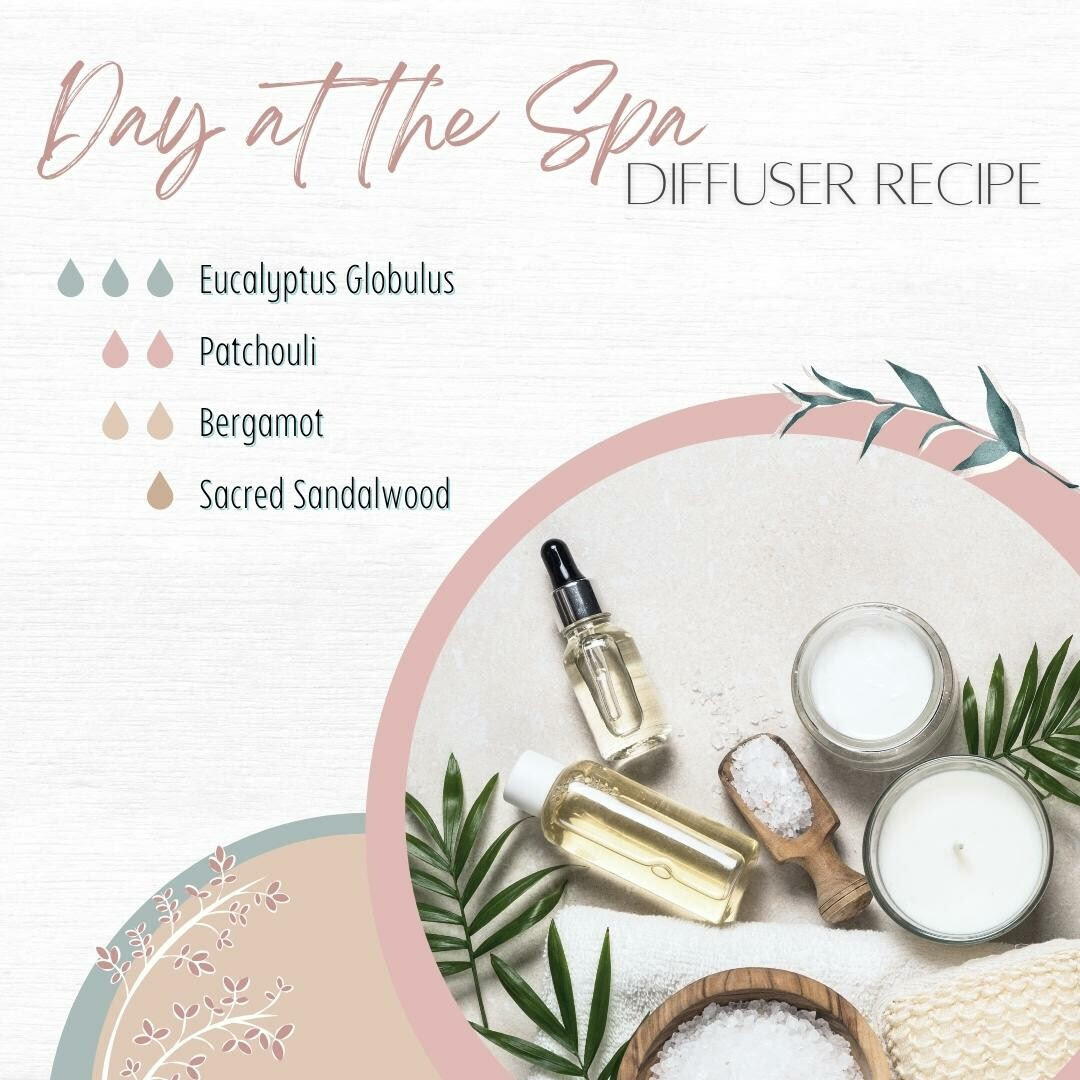 Aug 6, 2022 12:56 PM Central
Cristi Scheffman
Adults and kids benefit from the emotional support and from the cleansed, healthy air to breathe. Did you know that all YL diffusers are humidifiers and that germs spread way less in humidified air? Pretty awesome.
Creating a positive association with the school and learning through aroma is enormous By diffusing oils in our learning environment, we can actually help the brain to invoke feelings of excitement, security & positivity. After all the adjustments, trials, and overwhelming emotions we've been through this year, doing this is a beautiful way to love our students in the classroom or during homeschooling.