08/31/2022 11:00 AM Central
Cristi Scheffman
It's nearing the end of the month and I've got one more recipe for you - a roller recipe you need to keep on hand for this coming fall and winter. It'll help you take those deep breaths and keep things nice and open - if you catch my drift. Keep in mind that Lime is photosensitive, which means the area to which you apply it will be more sensitive to sunlight (UV rays) for several hours. Speaking of fall, are you ready for some cooler weather?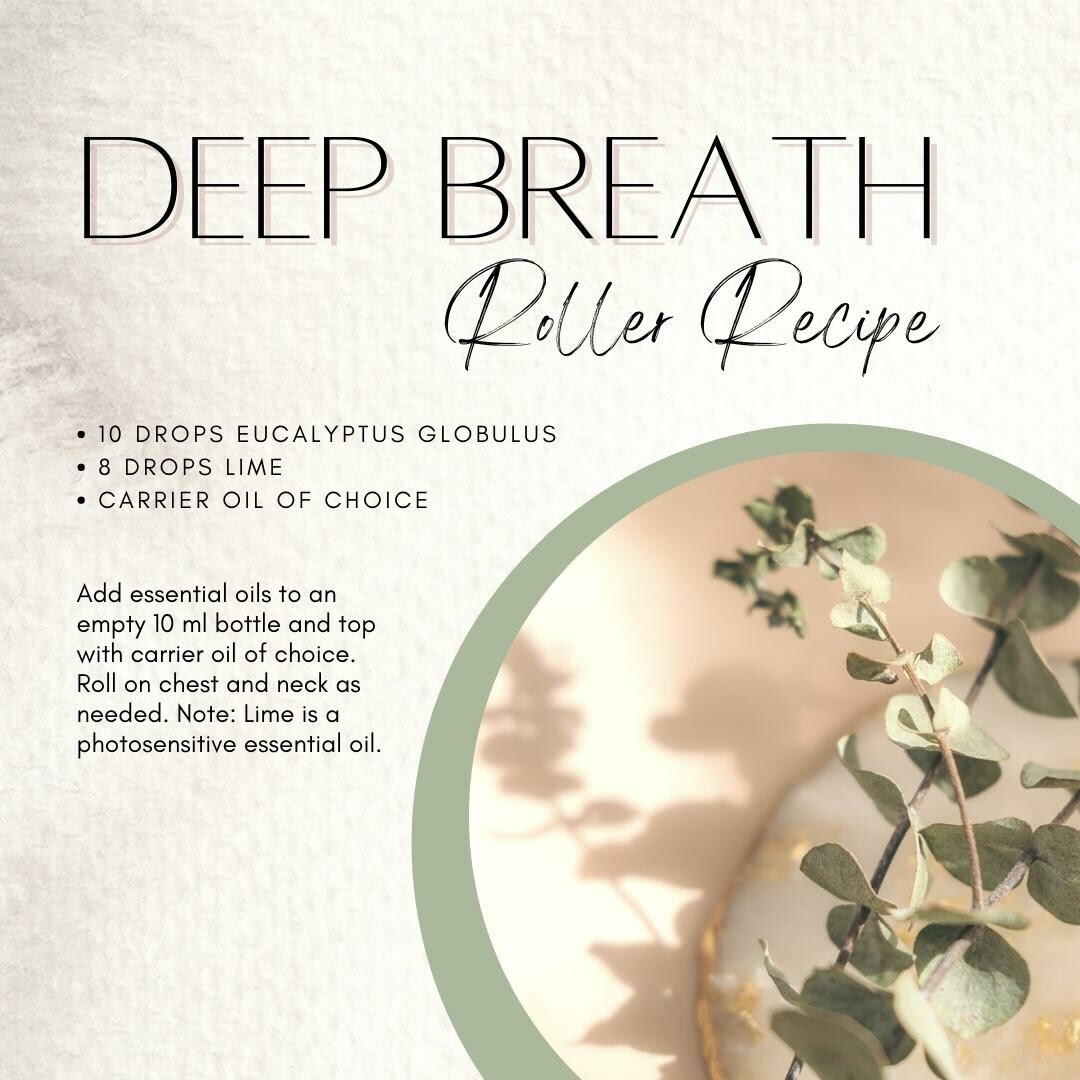 08/27/2022 11:00 AM Central
Cristi Scheffman
Hello, friend! I've got an easy mattress spray recipe for you that includes Eucalyptus Globulus, one of the freebies from this month. You can use it to refresh your space or to do a little deep cleaning. You can even add additional oils and customize the to your liking. Have you ever made a spray like this before? I'd love to hear some of your favorite oil combos for cleaning!